CAREER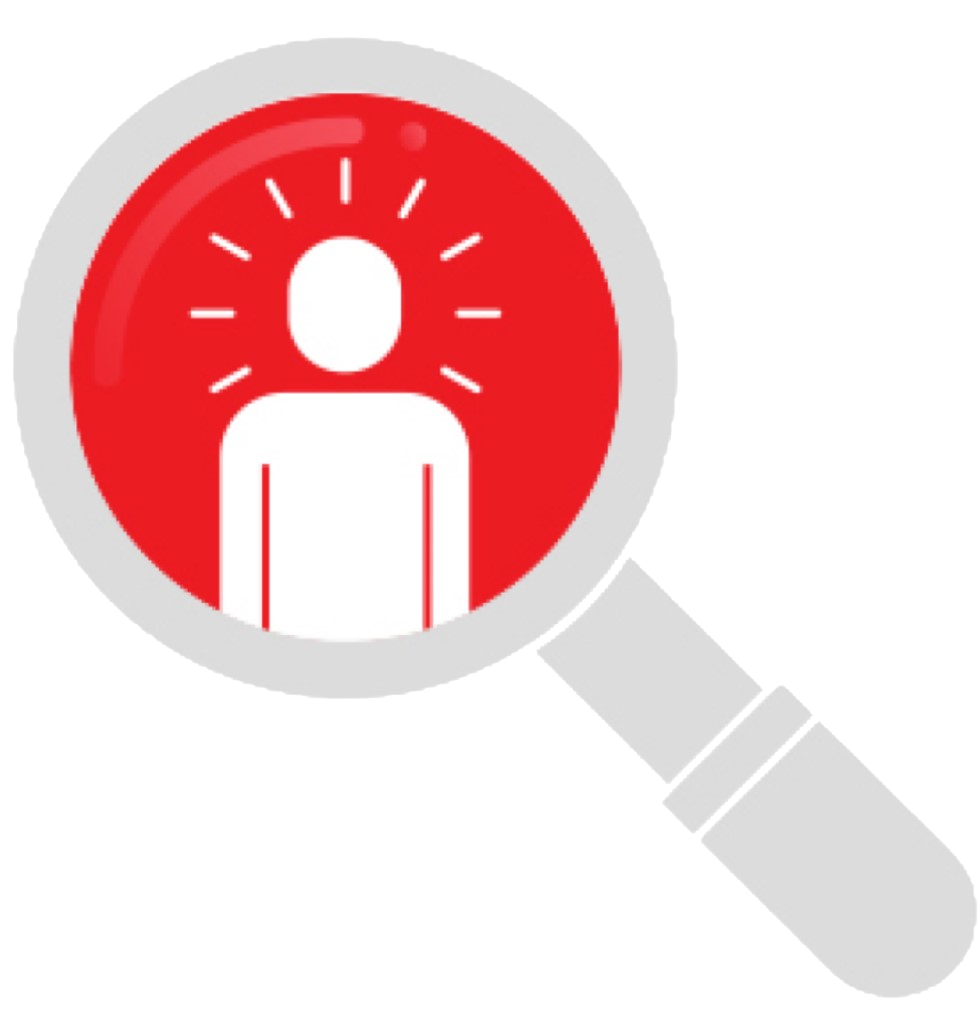 POSITION: EXTERNAL SALES REPRESENTATIVE
A1 Imports Distribution, is a leading Canadian distributor of products such as SLICK lighters, NYS glasses, 2Connect cellular accessories, ZAG plush toys, Life-Sports ice cleats, Grabber / Hot Hands hand-toe-foot warmers and more, is looking for a dynamic person looking for a career in a professional sales team on the road.
The sales team to which you could have the chance to join is supervised by a management team actively involved with its representatives in order to support them in their sales efforts. As part of your duties, you will be asked to participate in a monthly sales meeting with the entire team to actively participate in product training and share their thoughts on sales strategies and future product development.
Our main clients served are Independent Convenience Stores, Sonichoix \ Super Soir, Groupe Harnois, Ultramar, Petro Canada, Canadian Tire, Canadian Tire Gas, BMR, RONA, Home Hardware, Eko Group, Couche-Tard, Jean Coutu, Familiprix, Pharmaprix, Brunet and several other pharmacies and banners.
A1 Imports has been in business for more than 17 years and his headquartered is located in Bois-des-Filion.
We offer a competitive salary, good working conditions, benefits and an opportunity to be part of a flourishing Quebec-based company or a pleasant and motivating work atmosphere.
NO JOB OPPORTUNITY AT THE MOMENT
For a spontaneous application as a sales representative, you can send your CV to info@a1imports.ca.
FOR ANY OTHER DEPARTMENT
At any time, you can send your resume for a eventual position within our company to info@a1imports.ca and mention the position that interests you. We will keep your resume in a database and will contact you in the event that a position opens in your area of activity.