CAREER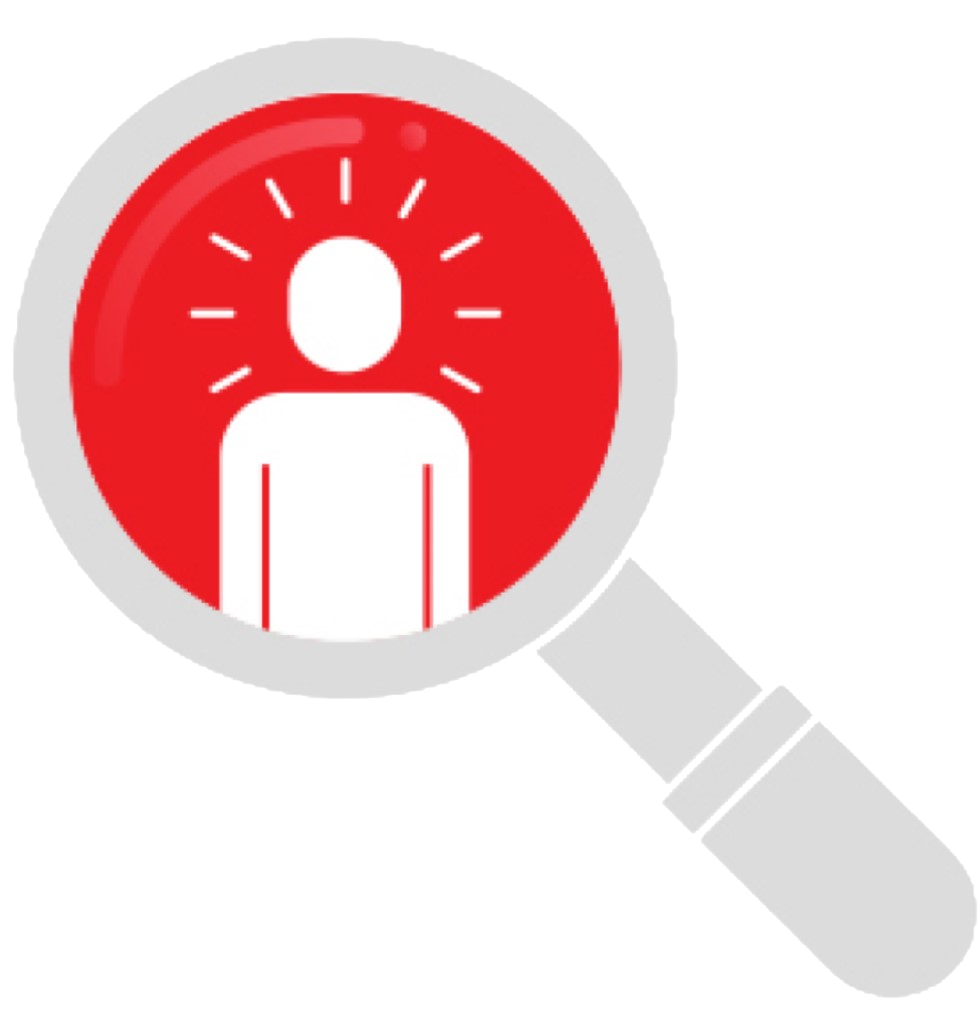 A1 Distribution, is a leading Canadian distributor that specializes in the distribution of consumer goods across Canada. Well established and still growing, our product diversity allows us to cover all market segments.
Here are some examples of products we distribute:
• BBdoo baby accessories, ZAG plush toys, Xmass Deco Christmas decorations, Slick lighters, Star Fashion Shades and NYS Collection glasses, 2Connect cell wires, Life-Sports ice cleats, Grabber/Hothands hand-toe-foot warmers, fashion accessories Vienna Fashion, and more.
Our main clients are independent convenience stores, Canadian Tire, Sobeys, BMR, RONA, Home Hardware, Eko Group, Jean Coutu, Uniprix, Familiprix, Pharmaprix, Brunet, and several other pharmacies and various banners across Canada.
A1 Distribution has been in business for over 20 years and its Head Office is located in Bois-des-Filion.
We offer competitive salaries, good working conditions & benefits, and an opportunity to be part of a flourishing Quebec-based company where there is a pleasant and motivating work atmosphere.
JOB OPPORTUNITIES
EXTERNAL SALES REPRESENTATIVE
We are looking for dynamic individuals looking to build a career within a professional sales team on the road. The sales team to which you could have the chance to join is supervised by a management team actively involved with its representatives in order to support them in their sales efforts. As part of your duties, you will be asked to participate in a monthly sales meeting with the entire team in order to actively participate in product training and share your thoughts on sales strategies and future product development.
RESPONSIBILITIES INCLUDE:
• Visit existing customers and ensure replenishment of purchases;
• Development of new clients in the assigned territory;
• Maintaining excellent relationships with existing customers.
THE PROFILE:
• Experience as an outside sales representative preferably in the retail market industry (food markets, convenience stores, pharmacies and/or hardware stores);
• Welcome new graduates in sales and representation;
• Has a sense of organization, an energetic and autonomous approach;
• Has a car in good condition and a valid driver's license;
• Bilingualism (an asset).
To apply, send your resume to meamesse@a1imports.ca.
INTERNAL SALES, CUSTOMER SERVICE REPRESENTATIVE & BANNER MANAGER
A1 Distribution is a major Canadian distributor of various products for the retail market such as Waverunner, SLICK lighters, NYS glasses, 2Connect cell wires and accessories, ZAG soft toys, Life ice cleats. -Sports, Grabber / HotHands hand-toe-toe warmers and more.
Are you passionate about sales and business development? Are you a dynamic person who wants to learn and stand out? We are looking for motivated and motivated Representatives to complement our inside sales team. We are looking for a bilingual or English-speaking candidate because the territory to be covered is that of English Canada. You will work from the head office located in Bois-des-Filions.
Responsibilities include:
• The development of new customers by telephone in your assigned territories;
• Selling to existing customers;
• Taking telephone orders;
• Email and telephone follow-ups of promotions & new products;
• Customer service in your assigned territories;
• Teamwork with representatives on the road in your assigned territories;
• Managing the development of your assigned banners in collaboration with corporate sales.
• Occasional participation in company shopping fairs;
The ideal candidate:
• Has representation experience as an internal sales representative, preferably in the retail industry (pharmacies, hardware stores, supermarkets, etc.);
• Be a player involved, motivated and determined to grow with us in the long term;
• Has a sense of organization, an energetic approach and interpersonal skills;
• Is perfectly bilingual or English - MANDATORY;
• Has a good knowledge of Outlook, Word and Excel;
• DEC / DEP or technical;
• Experience in a call center an asset;
Also welcome to young recruits and new graduates in sales and representation who want to develop and surpass themselves. We will provide professional coaching and ongoing training support.
SPONTANEOUS APPLICATIONS
We are always looking for talented and motivated people to join our team. If you think you have the skills and experience necessary to bring added value to our company, do not hesitate to send us your spontaneous application.
We don't always have specific open positions to fill, but that doesn't mean we're not interested in new applicants. If you think you can make a significant contribution to our company, please send us your CV and a cover letter, even if there is no open job offer. Please send everything to the attention of Marie-Eve Amesse (meamesse@a1distribution.ca).
We like to receive spontaneous applications, because they allow us to discover new talents and new personalities. If your profile matches what we are looking for, we will contact you to find out more about your skills and experience.
We thank you for your interest in our company and hope to hear from you soon.