PRIVATE BRAND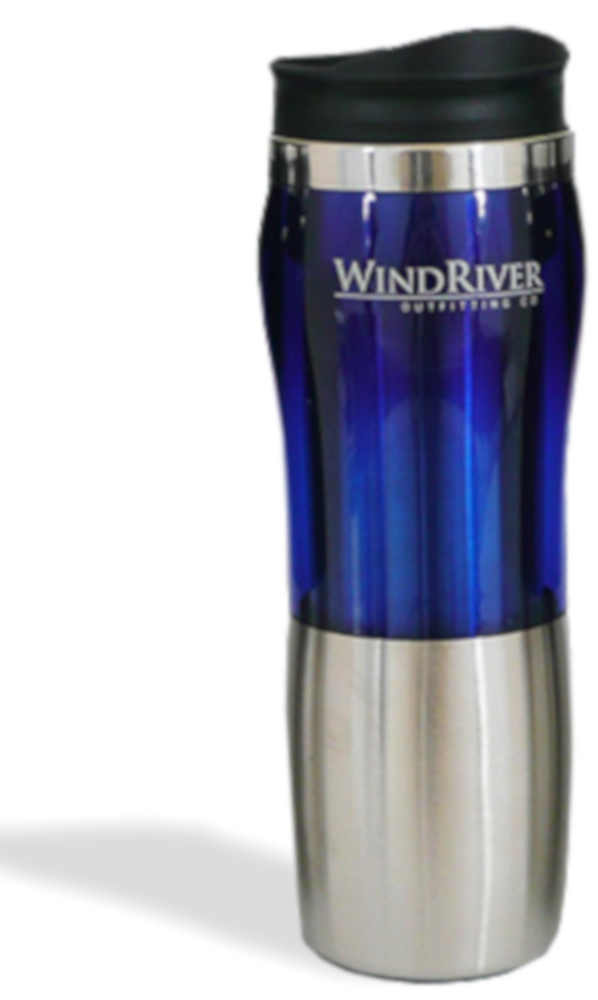 A1 Imports offers through its global sourcing network of manufacturers, a private label service to customise products for retailers and corporate companies.
Numerous advantages for retailers with private brands are:
• High profitability
• Brand reinforcement
• Creation of personalized designs and tailored products
Private label products are available in a wide range of consumer items. A1 Imports provides its customers with a turnkey solution, from creation of designs to production and delivery of merchandise.
Enquire about this service by contacting Michele Desgagné at 514-850-5585 ext. 232 or by email at mdesgagne@a1imports.ca.